Beginner Teach and Mainstream Square Dancing 7:30 – 9:00 (Round Dance Teach starts Oct. 4th)
Mainstream Definitions – From Tech Squares Class MIT [first page]
Beginner / Mainstream Format
In an effort to keep the evening interesting, Beginner/New Dancers and Mainstream will alternate tips during the evening. The focus for the first month will be on the New Dancers after which time the emphasis will be for both new and Mainstream Dancing..
Mainstream Definitions
Dancing by Definition (DBD) is a goal for every dancer.
Part of Definitions 3 and all of definitions 4 are plus calls.
Caller / Teacher – Krista Baird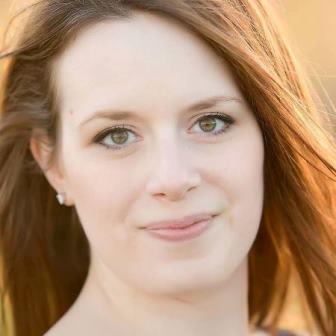 Krista is our beginner/mainstream caller and teacher.
Krista ( Fergusson) Baird came from a square dance family. Her parents, Otway and Cora, danced with Chuck Jordan at Swinging Singles since before she was born, in fact that's where they met; her siblings, Suzette and Andrew, danced with Wesburn Wranglers through their teen years as well. Krista started dancing in 1989 with the Wesburn Wranglers at the age of five. From then to the age of 21, she competed in every available division offered at the Pacific Northwest Teen Square Dance Festival: square dancing, round dancing, calling and cueing.

Krista began learning how to call in 1997 under the direction of Steve Edlund (that might explain some things). Finding she liked calling the most, she competed at every level throughout her remaining eight years; with a highlight of winning senior champion four times.

In 2004 she was getting close to aging out of dancing, a dreaded time in most teen competitor minds, so she took on a new goal and started to learn the higher phases of round dancing with Doug and Janet Seavy who ran the exhibition team, The Dancing Jewels. With this group, Krista was able to travel all over the United States to perform at various conventions and dance events.

In 2005, Surrey Square Wheelers was looking for a caller to replace Brenda Juhala who planned to retire from calling and teaching the mainstream evening. At Steve Edlund's recommendation, and her mother's persuasion, Krista decided to give it a try and hasn't left since. These days she also teaches round dancing at the Wesburn Wranglers with her dance partner Adam McCormack.

Wesburn Wranglers and Surrey Square Wheelers are families to Krista and she truly loves to teach others what has been such a major source of enjoyment throughout her life.